JARED STEIN Founder & Partner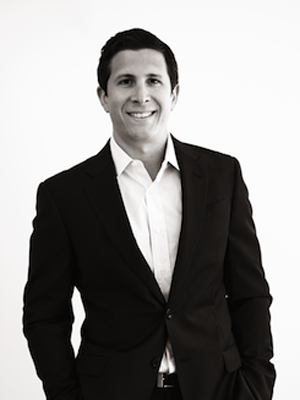 Jared co-founded Monogram in 2014. He currently serves on the Board of Directors of Country Archer, Kidfresh, and Atlantic Holdings and is a Board Observer of Healthy Spot, Dig Inn, and Pizza Studio.
Prior to co-founding Monogram, Jared was with Golden Gate Capital, a leading private equity firm with $12 billion of capital under management and a top-decile return track-record. At Golden Gate, Jared was a member of the firm's consumer and retail team, where he led investments in and supported six market-leading retailers. Jared previously worked at Huntsman Gay Global Capital, a $1+ billion debut fund.
Prior to HGGC, Jared was a generalist in the private equity practice of Bain Capital, a leading alternative asset management firm with more than $75 billion of capital under management. He began his career in investment banking at Goldman Sachs, working in the firm's consumer / retail and technology industry groups.
Jared earned a B.A. in economics from Duke University (summa cum laude; Phi Beta Kappa) and an M.B.A. from Stanford Graduate School of Business.